What are your kids looking at on their phones?
Manage your kid's phone from anywhere with a brand new Clean Phone. Order now and get FREE shipping!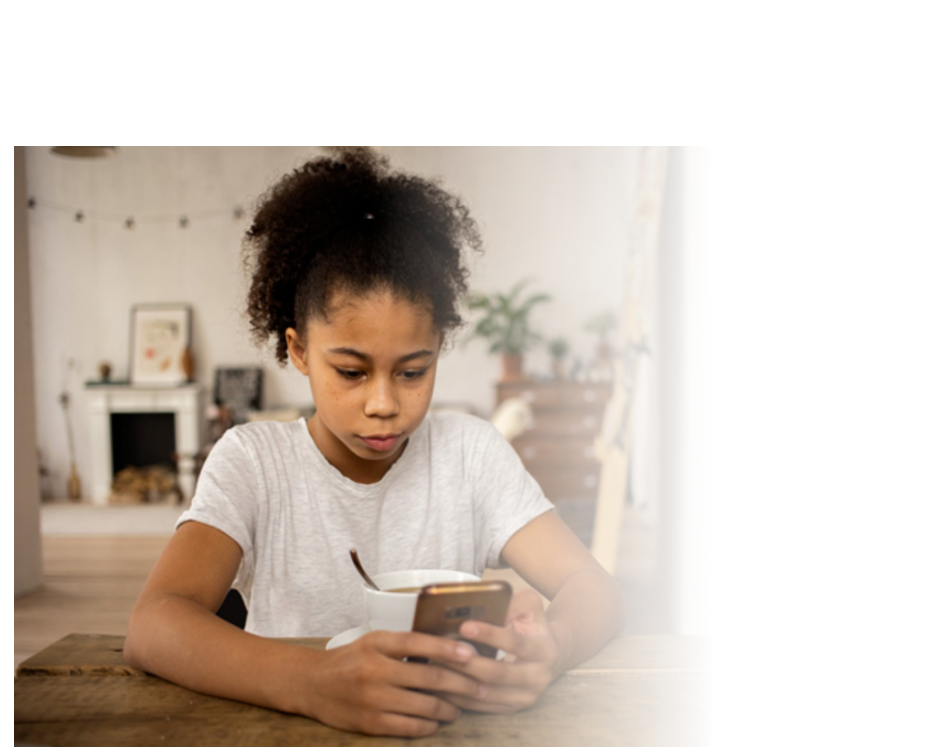 Easily pick and choose which apps and games your child can use!

Monitor SMS & phone call usage!

Control how long and how often your kids can use apps or the internet.

Check call history - incoming and dialed call

View SMS history - inbox and outbox

Manage their screen time!


Over 1k+ users using our CleanPhone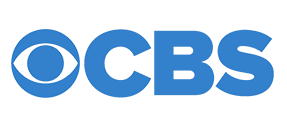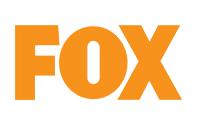 Frequently Asked Questions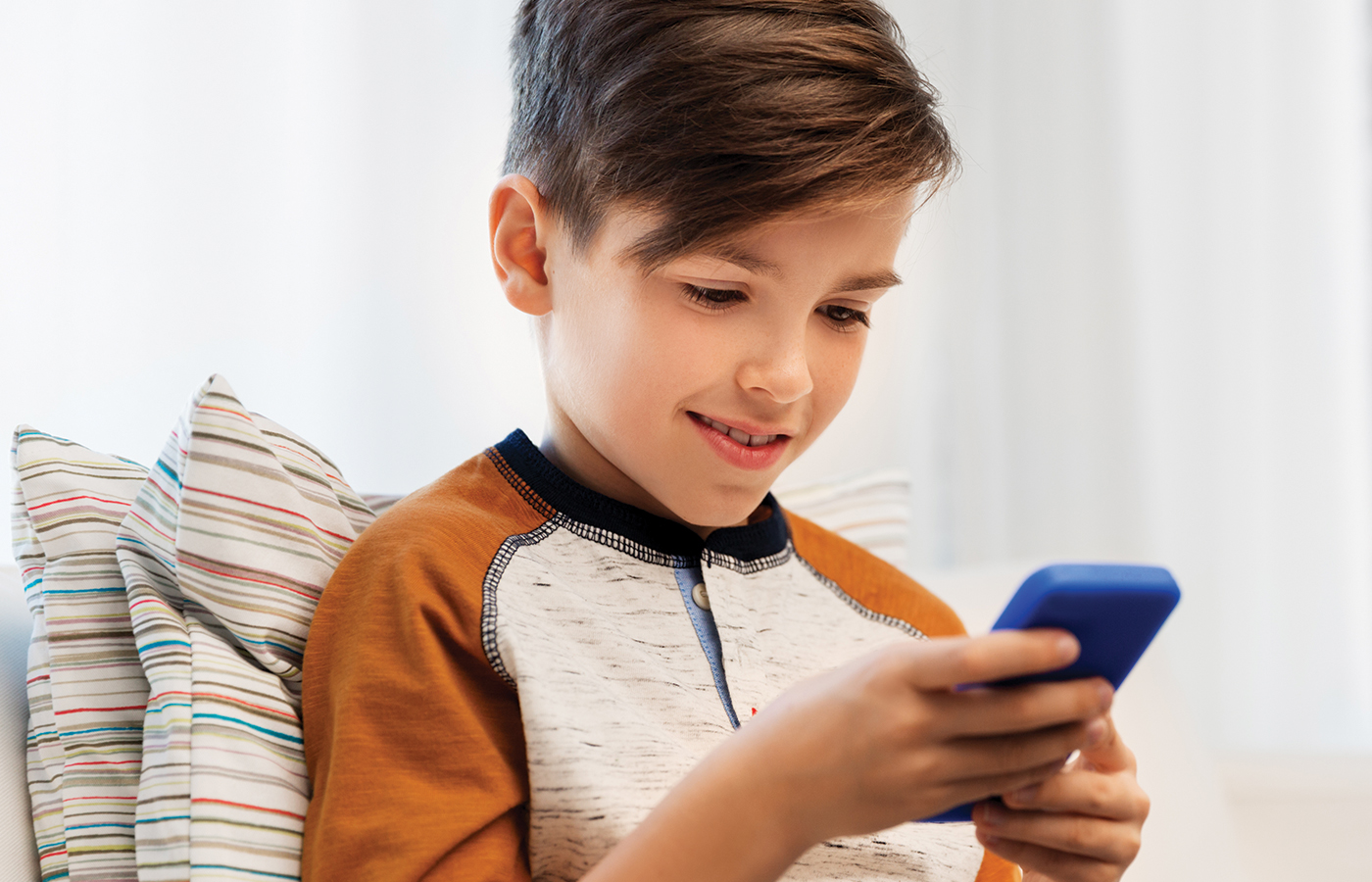 Manage your CleanPhone using parent app
Remotely manage and control your kids phone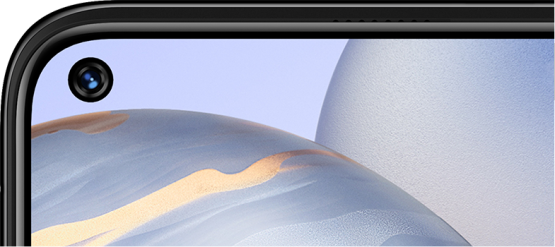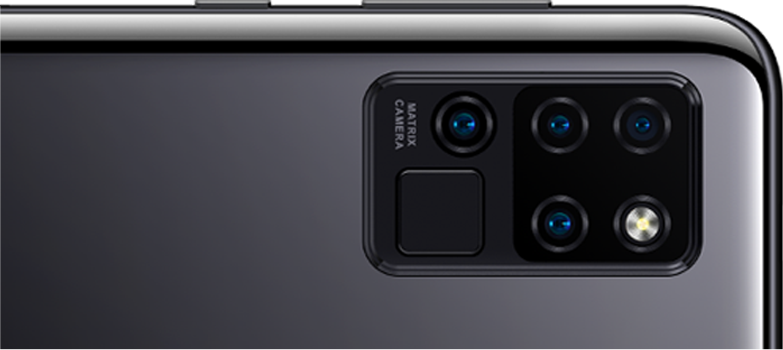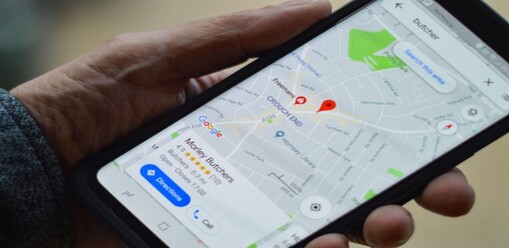 Find your child or lost phone from any location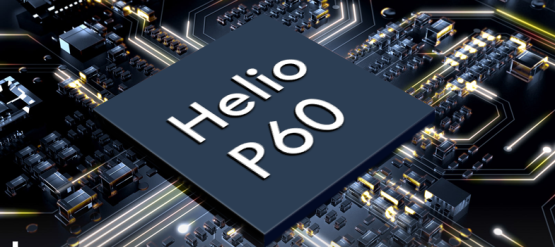 4GB RAM + 64GB ROM Helio P60 Octa-Core Processor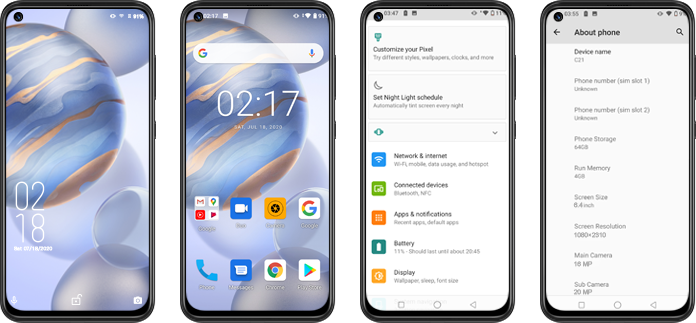 Awesome and safe phone for my kids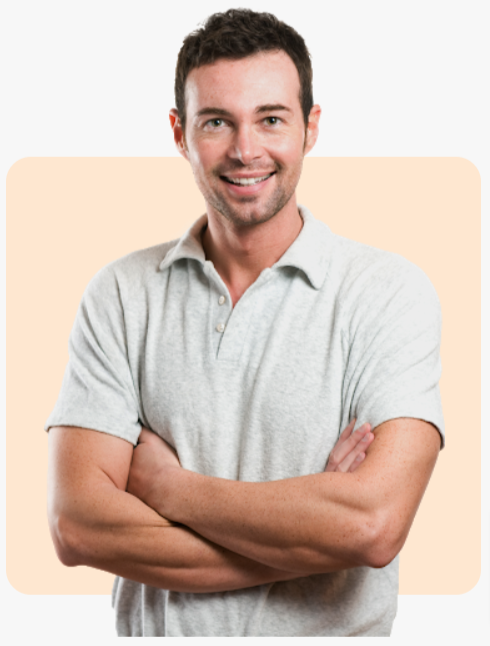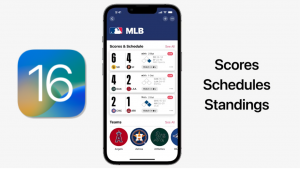 With iOS 16, Apple added a feature called Live Activities as part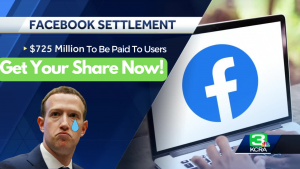 Facebook To Pay $725 Million In Privacy Settlement: Meta, the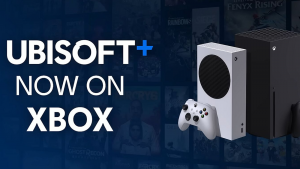 Ubisoft Plus Launches on Xbox – What You Need to