Dead by Daylight Movie:
Dead by Daylight Movie – The video game film adaptation machine keeps merrily chugging along with Blumhouse Productions and Atomic Monster teaming up with Behaviour Interactive to produce a feature-length film adaptation of Dead By Daylight.
The announcement of the new venture comes days after Blumhouse shared that it's starting its own gaming division. Atomic Monster founder and CEO James Wan said in the announcement, "In Dead by Daylight the Behaviour team has created a love letter to the world of horror, building an incredible environment teeming with atmosphere and terrifying villains — perfect for a scary cinematic adaptation."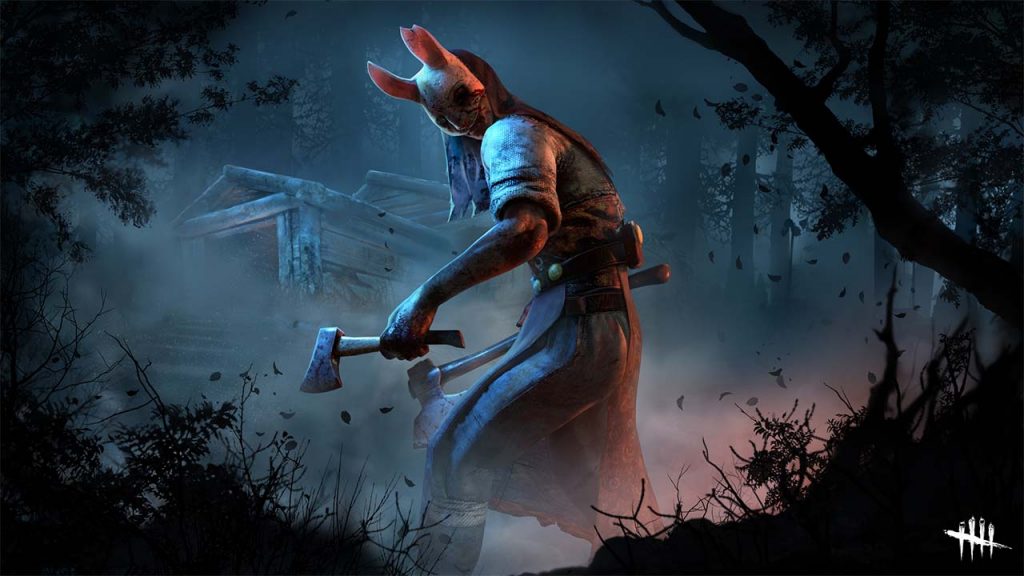 A Dead by Daylight adaptation makes more sense than whatever Pixels was or whatever the live-action Pac-Man movie might be. If you've never played it, it's a multiplayer co-op horror survival game in which four survivors must escape a fog-laden arena while a fifth player pilots a monster out to kill them. While Dead by Daylight does have its own original survivors and killers, most of the more popular characters are taken from horror franchises across games, TV, and movies, like Freddy from Nightmare on Elm Street and Jill Valentine from Resident Evil.
Conclusion:
While the team is still looking for a director and screenwriter, it'll be interesting to see how Blumhouse and Atomic Monster adapt the game since it makes liberal use of iconic (and copyrighted) characters from across horror history. Or, they could just not make a horror movie at all and adapt Dead By Daylight's dating sim. I mean, who wouldn't want a rom-com with a cenobite?
If you're a parent or guardian looking to get your kid a new phone, look no further! Clean Phone allows you to manage your kid's phone from anywhere. It offers you complete parental control and tons of amazing features. You can easily pick and choose which apps and games your child can use! It supports complete phone monitoring, including phone call and SMS usage. You can even control how long and how often your kids can use apps or the internet. You can also check and manage their call logs, SMS logs and screen time. Over 1000 parents have mental peace because of clean phone.