Google Photos:
Google Photos appeared to break for many users following Apple's latest iOS 16.3.1 update. Several people on Twitter, report that the app crashed on launch, making it impossible to access or manage your Google photo library.
Google released an updated Google Photos app (Version 6.23.1) early Tuesday morning in the Apple App Store that "fixed user-reported issues." Subsequent user reports suggest it solves the crashing issue at launch.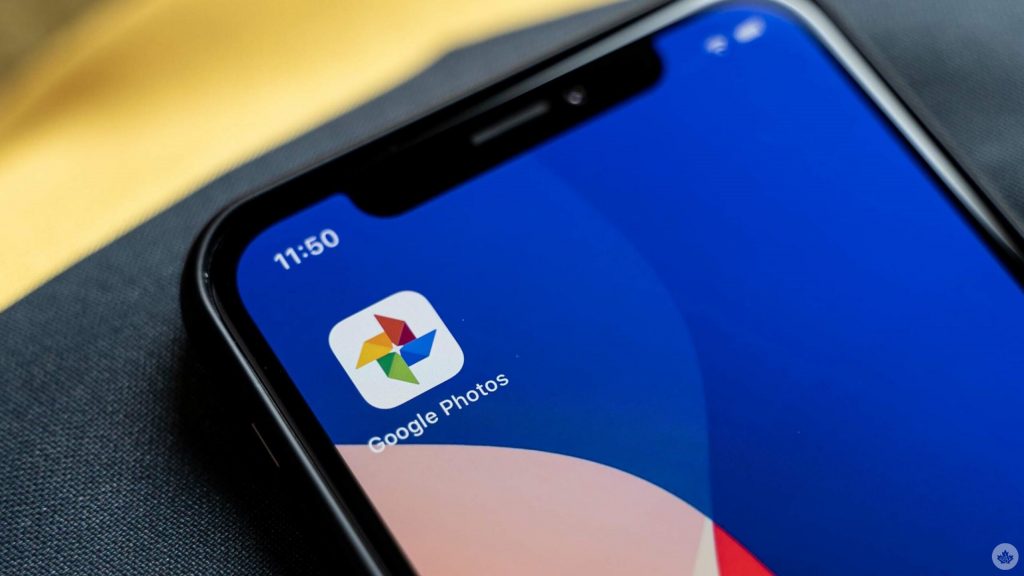 While the problem wasn't universal — a few people, myself included, were able to open Google Photos just fine — the crashing did appear to be relatively widespread. Other Google apps, such as Gmail, Google Drive, and Google Maps, all seemed to be working fine.
It's unclear what caused the problem and why it only affected certain people. The iOS update (which may or may not have triggered the issue) is supposedly relatively minor; Apple's release notes say it's mainly meant to fix bugs and a few security issues.
Google said it was aware of the issue, and was "in the process of rolling out a fix in version 6.23.1 of the Google Photos app," according Michael Marconi, a spokesperson for the company.
Conclusion:
Several users reported that the app crashes almost instantly when they try to open it. Google has released a fix.
If you're a parent or guardian looking to get your kid a new phone, look no further! Clean Phone allows you to manage your kid's phone from anywhere. It offers you complete parental control and tons of amazing features. You can easily pick and choose which apps and games your child can use! It supports complete phone monitoring, including phone call and SMS usage. You can even control how long and how often your kids can use apps or the internet. You can also check and manage their call logs, SMS logs and screen time. Over 1000 parents have mental peace because of clean phone.