Samsung Galaxy S23:
Samsung Galaxy S23 – The clock is ticking if you want to take advantage of Samsung's ongoing promotion for the Galaxy S23 and its forthcoming Galaxy Book, both of which are expected to be unveiled during Samsung's Unpacked event later this week. Now until 12PM ET on February 1st, you can score $50 in Samsung credit when you reserve one of the new Galaxy Book laptops online or any phone in the Galaxy S23 lineup. Reserving both, meanwhile, will get you $100 in credit.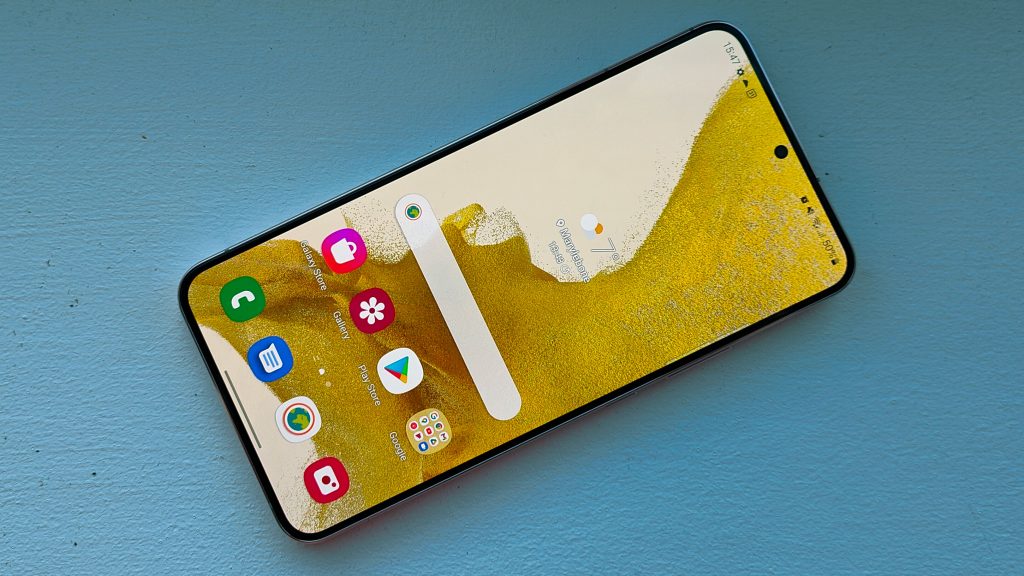 Samsung Galaxy S23 $50 Offer:
There are a couple of caveats to take note of before jumping on this deal. First, to get the credit, you'll have to commit to preordering the devices once Samsung opens preorders, which is likely to happen following their announcement. The current promotion ends an hour before the start of Unpacked, which means you'll have to make your buying decision sight unseen. That may not be much of an issue if you're interested in the S23, though, given how much has already leaked regarding the S23, S23 Plus, and S23 Ultra, as well as Samsung's new line of Galaxy Book laptops.
Second, you can only spend the gift card at the same time you're making the preorder —you can't use it to lower the price of the S23 or the new Galaxy Book. However, you can use the credit to buy eligible accessories and products from Samsung.com or the Shop Samsung mobile app. Samsung has yet to confirm what these "eligible products" are, but they likely include phone cases, wireless earbuds, and other mobile accessories. Just make sure to use all of the credit, as you'll lose anything left over after you finish your preorder.
Samsung Galaxy Unpacked Event:
Samsung Unpacked kicks off at 1PM ET / 10AM PT on February 1st and will be streamed live on Samsung's website and on YouTube.
If you're a parent or guardian looking to get your kid a new phone, look no further! Clean Phone allows you to manage your kid's phone from anywhere. It offers you complete parental control and tons of amazing features. You can easily pick and choose which apps and games your child can use! It supports complete phone monitoring, including phone call and SMS usage. You can even control how long and how often your kids can use apps or the internet. You can also check and manage their call logs, SMS logs and screen time. Over 1000 parents have mental peace because of clean phone.