Kids too young for data but still want a phone?
Due to popular demand we are now offering a CleanPhone without data!
Let me explain why this is so exciting! So many kids ask their parents for a phone but majority of the time parents are either too afriad of what is on the interne or they don't want to add another line onto their plan.
CleanPhone is here to solve that issue! Parents will still have full control over their kids' phones, however there will just be no texting or calling via data. Sounds like the perfect answer!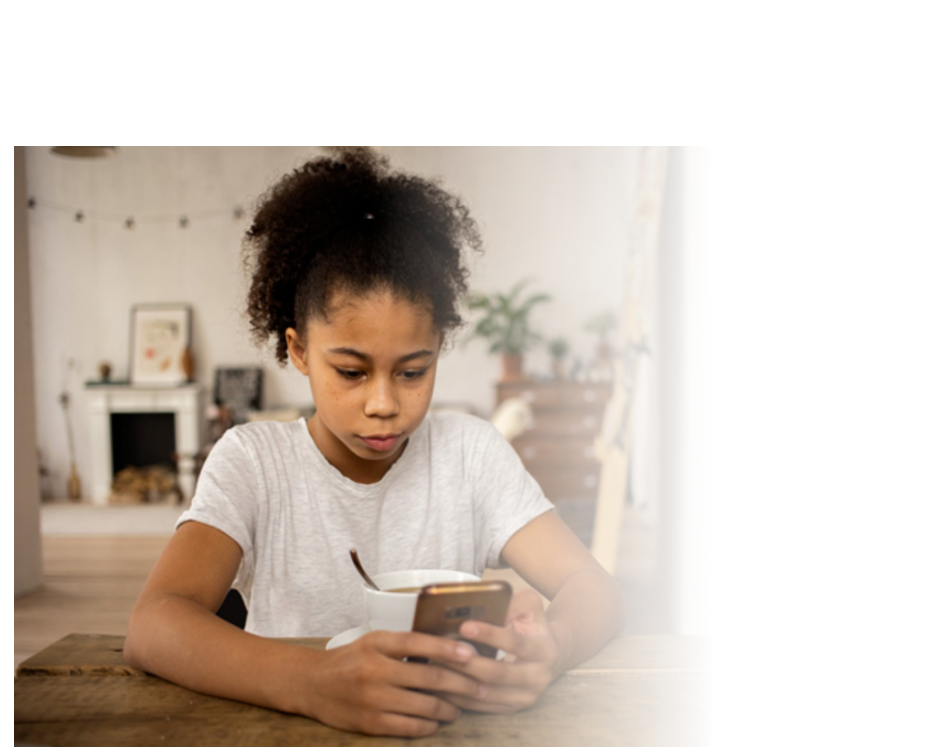 CleanPhone will not only block porn but it also come built in with custom, ajustable, advaced parental controls. Such as time restrictions, app restrictions, screen time reports, and SO much more!
CleanPhone is here to protect your family without parents having to look over their shoulders every time a family member gets on the internet.

Get yours today!