LastPass Second Data Breach:
LastPass has experienced another data breach, but this time, it exposed user data. According to a post from LastPass CEO Karim Toubba, hackers accessed a third-party cloud storage service used by the password manager and were able to "gain access to certain elements" of "customers' information."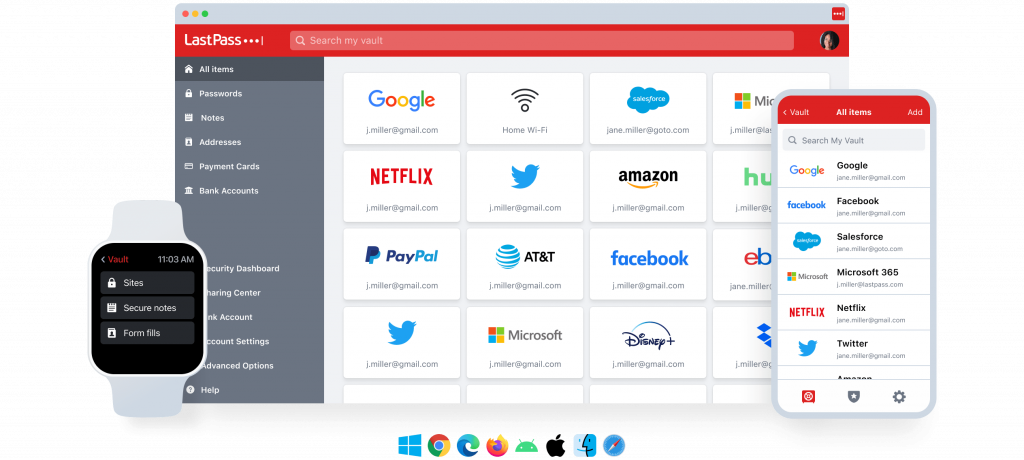 It's still not clear what information hackers got access to or how many customers were affected, but Toubba says that users' passwords weren't compromised.
"Our customers' passwords remain safely encrypted due to LastPass's Zero Knowledge architecture," Toubba writes, citing the company's policy that means only the user knows their master password, with encryption that occurs only at the device level and not server-side.
LastPass First Data Breach:
This comes just months after LastPass confirmed that hackers had stolen some of its source code in August and had access to LastPass' internal systems for four days before getting detected. It looks like this new attack is connected, as Loubba says it determined that hackers gained access to user data "using information obtained in the August 2022 incident."
"We are working diligently to understand the scope of the incident and identify what specific information has been accessed," Toubba says, adding that the service remains "fully functional" despite the breach. The company has launched an investigation into what went wrong and said it has also notified law enforcement.
Conclusion:
I'd like more information on this to see exactly what kind of data got leaked. Even if it's not passwords, sensitive information such as SSN, DOB, Banking information, etc could still cause a lot of potential harm to LastPass users and is reason enough to consider switching password managers.
If you're a parent or guardian looking to get your kid a new phone, look no further! Clean Phone allows you to manage your kid's phone from anywhere. It offers you complete parental control and tons of amazing features. You can easily pick and choose which apps and games your child can use! It supports complete phone monitoring, including phone call and SMS usage. You can even control how long and how often your kids can use apps or the internet. You can also check and manage their call logs, SMS logs and screen time. Over 1000 parents have mental peace because of clean phone.