Netflix AAA Game:
Netflix wants to make more than just mobile games. As spotted by Mobilegamer.biz, the company recently put up job listings for a game director, art director, and technical director at its newly announced Los Angeles games studio, alongside roles like producer and engineer, for a project described as "a brand-new AAA PC game." Since it's an unannounced project, there aren't many details beyond that. But in the listing for game director, Netflix says that it's looking for a "creative leader of one of Netflix's first generation of internally developed original games."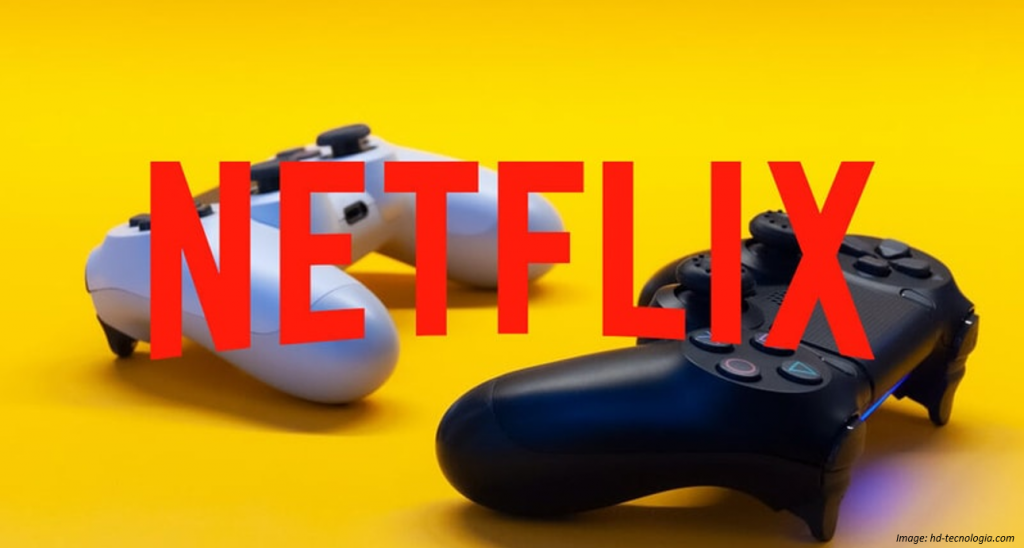 Netflix Gaming:
Netflix's desire to expand into games isn't new, but the company's efforts have thus far been largely focused on the mobile space. Games were added to the Netflix mobile app last November, and since then, the company has released notable titles like Lucky Luna, Into the Breach, and Desta: The Memories Between, with dozens more in development. Netflix has also acquired developers like Boss Fight Entertainment and Night School Studio to bolster its efforts. (That said, it seems most subscribers still haven't dabbled in the gaming additions.)
Last month, however, Netflix's VP of games, Mike Verdu, hinted at the expansion to PC, along with other avenues like cloud gaming. "We're very seriously exploring a cloud gaming offering so that we can reach members on TVs and on PCs," he said. "We're going to approach this the same way we did with mobile, which is start small, be humble, be thoughtful, and then build out. But it is a step we think we should take to meet members where they are on the devices where they consume Netflix."
Conclusion:
The unannounced title sounds like something very different from the company's current efforts in mobile gaming.
If you're a parent or guardian looking to get your kid a new phone, look no further! Clean Phone allows you to manage your kid's phone from anywhere. It offers you complete parental control and tons of amazing features. You can easily pick and choose which apps and games your child can use! It supports complete phone monitoring, including phone call and SMS usage. You can even control how long and how often your kids can use apps or the internet. You can also check and manage their call logs, SMS logs and screen time. Over 1000 parents have mental peace because of clean phone.