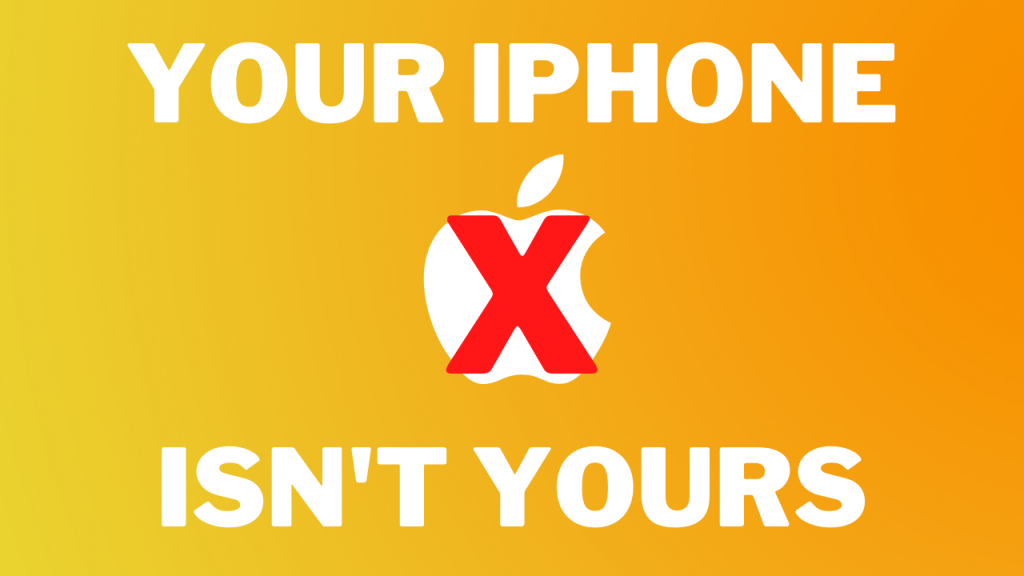 Apple's subscription model is something Apple might implement for future hardware products including iPhones and Macs, according to a Bloomberg reported Thursday.

Apple's Subscription Model:
If a subscription model were applied, customers wouldn't own Apple products, but would pay a monthly fee to use Apple products. That's just like a person who has to pay rent. Some users will appreciate this change while others might find it a bit controversial. While still in the development phase, the subscription service could reportedly launch by next year and be bundled into AppleCare and Apple One plans.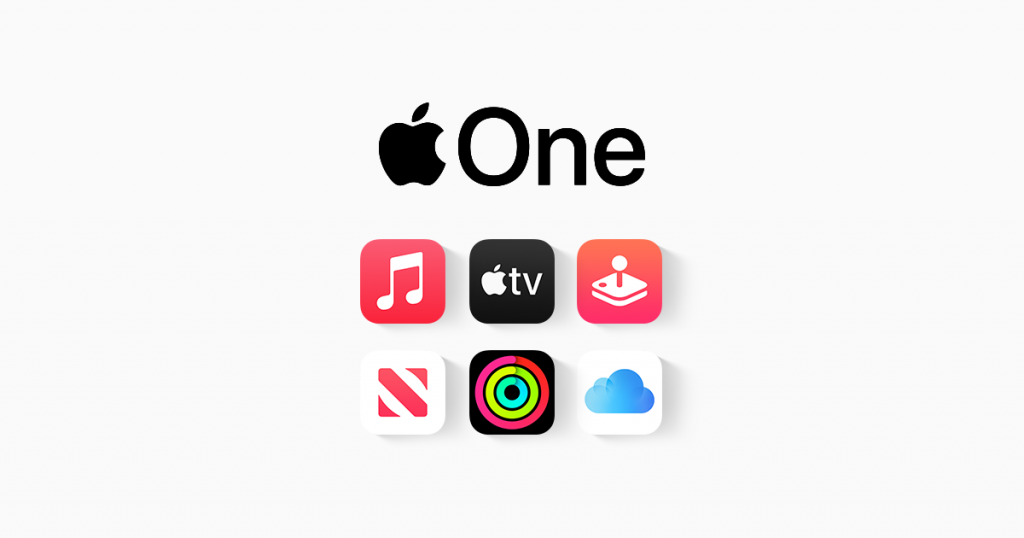 Apple's Subscription Model Pricing:
According to Bloomberg, the plan would allow customers to subscribe to hardware with their Apple ID or App Store account. This wouldn't be a payment installment program. The monthly fee wouldn't be a portion of the price of the product split up into 12 or 24 month increments. The fee would depend on which device someone chooses.

Benefits of Apple's Subscription Model:
Program subscribers could also have the option to swap out their devices for the latest model upon release. As seen in the past, Apple historically releases new models of its products once a year.
As an example, earlier this month, Apple announced several products at its Peek Performance event including:
A new iPhone SE.
A new iPad Air.
The Mac Studio.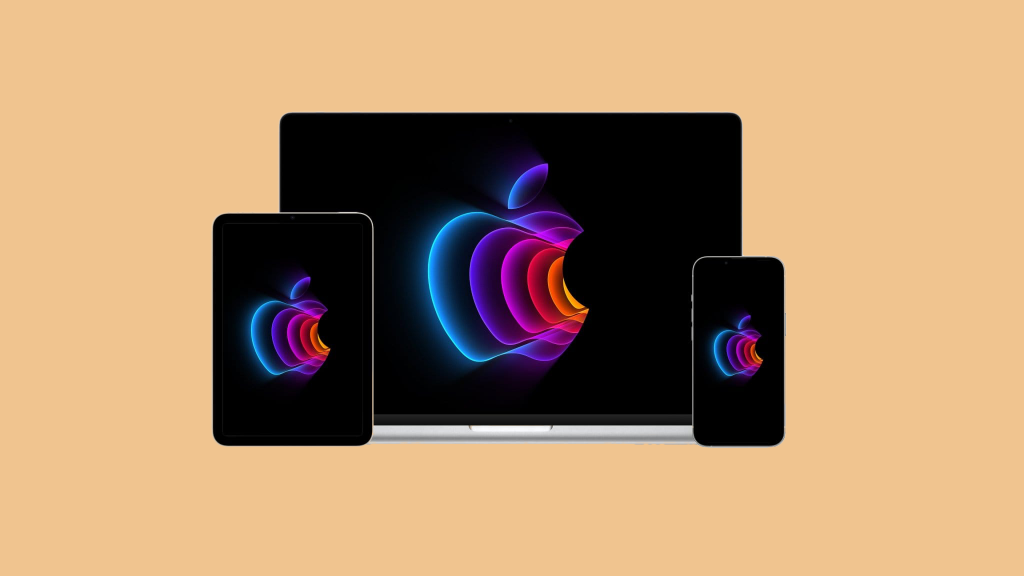 That being the case, this would definitely be beneficial for most users out there as it will give them the ability to change or renew their devices year after year. Will it, however, affect the availability of the new devices? Time will tell.

FTC's New Rule:
In July, the Federal Trade Commission announced new rules that prevent companies from limiting customers from repairing products they own or from having third-party vendors repair products. A subscription model could nullify these rules, as customers wouldn't own the product they use.

Apple's Response:
Later this year, Apple plans on starting a do-it-yourself repair program, called Self Service Repair, for iPhones, Macs and other Apple products. Apple said it would publish repair manuals online and offer tools to buy to fix your product.
Conclusion:
In light of the new rule from FTC and Apple's possibility to introduce a subscription model for it's devices, it doesn't look like Apple has any plans for it's users to have freedom and control. An android phone that lets you have the best parental control for phone, is clean phone. Clean Phone is the only choice if you want to stay on top of what your kids are looking at on their phones. It offers cell phone parental controls and phone monitoring. It has all the features a parent and a guardian could possibly want!
The perfect phone for monitoring apps. These cellphone parental controls allow you to easily pick and choose which apps and games your child can use, you can monitor SMS and phone call usage, you can control how long and how often your kids can use apps or the internet, you can check their call history incoming or dial calls, you can view their SMS history inbox and outbox included and you can manage their screen time over!