Samsung Galaxy S23 Leaked:
Samsung Galaxy S23 series is expected to be unveiled for the first time at the upcoming Galaxy Unpacked event on February 1st, but we already have a solid idea of what the device will look like. Leaked renders posted by WinFuture reveal both the design and color options available for the base model Galaxy S23 handset.
According to WinFuture's Roland Quandt, these are official marketing images from Samsung, and not fan-made renders based on previous models or design predictions. If you want a better look at the new handset, WinFuture has other images listed on its report.
Available in four colors: black, white, green, and a pinkish-lilac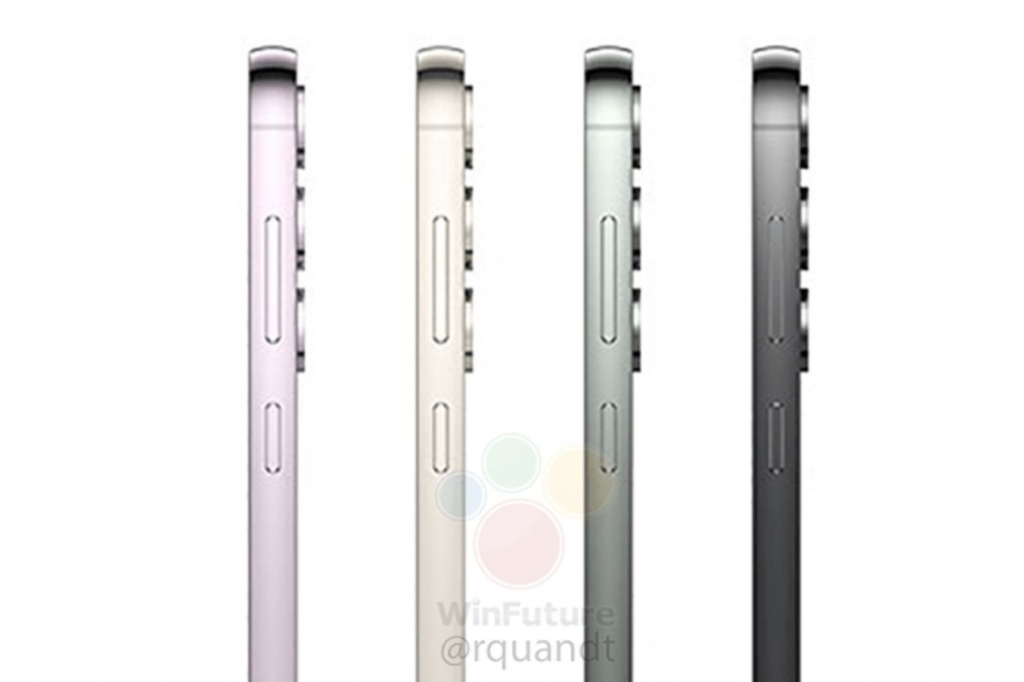 If legit (WinFuture has an excellent track record), then the Galaxy S23 will rid itself of the raised camera island that featured on its predecessor, the Galaxy S22, so that the phone's three cameras protrude individually from the back of the housing. The S23 chassis looks to be the familiar metal frame and glass cover combination we've seen on previous models, and the leaked renders indicate the phone will be available in four colors: black, white, green, and a pinkish-lilac.
There's still no confirmation regarding the S23's specifications, but it's speculated to come equipped with a new brighter OLED display, and the lineup is expected to feature a higher resolution camera sensor with better low-light performance and be powered by Qualcomm's latest flagship processor, the Snapdragon 8 Gen 2, in North America.
Conclusion:
Leaked marketing images of the handset reveal four colors and no camera bump.
If you're a parent or guardian looking to get your kid a new phone, look no further! Clean Phone allows you to manage your kid's phone from anywhere. It offers you complete parental control and tons of amazing features. You can easily pick and choose which apps and games your child can use! It supports complete phone monitoring, including phone call and SMS usage. You can even control how long and how often your kids can use apps or the internet. You can also check and manage their call logs, SMS logs and screen time. Over 1000 parents have mental peace because of clean phone.