Manage your kid's phone from anywhere with a brand new Clean Phone. Order now and get FREE shipping!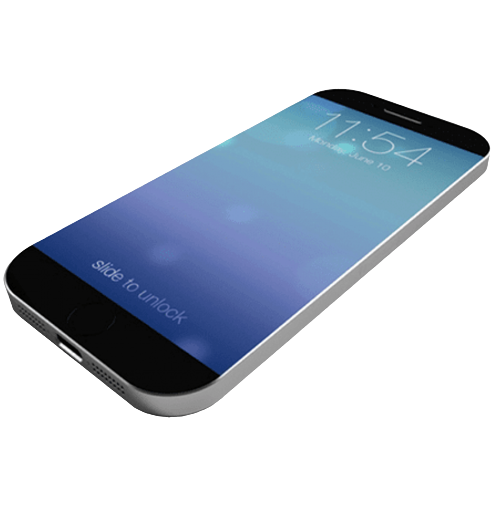 The Best Wireless Routers
This Is The Best Smartphone For Your Kids and It's Not an iPhone or Samsung.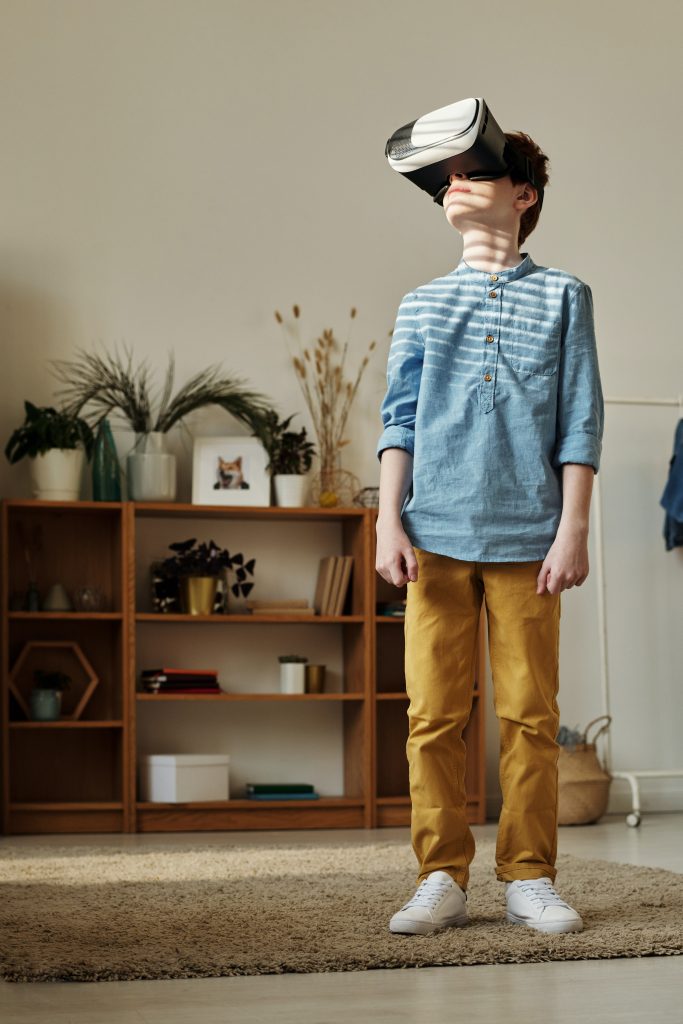 With the increasing use of smartphones, it's more important than ever to protect your personal data and online activities from cyber threats. Clean Phone provides an all-in-one solution for a safe and secure mobile experience for your kids and loved ones, making sure that their privacy and security are protected at all times. Here are the top 4 features of Clean Phone that make it the ultimate solution for a safe and secure mobile experience:
Want to Buy a Clean Phone?
GET THIS ULTIMATE SOLUTIION BY UPGRADING TODAY!​
Clean Phone provides advanced monitoring features to protect your kids personal data and online activities from cyber threats. It uses encryption technology to secure their sensitive information and blocks unwanted spam calls and text messages. You can enable or disable device features such as internet, Bluetooth, camera, location etc.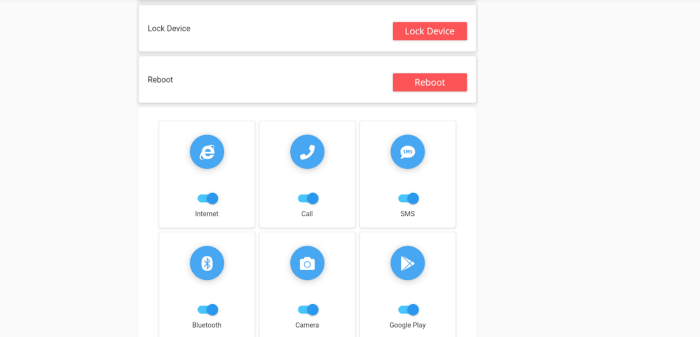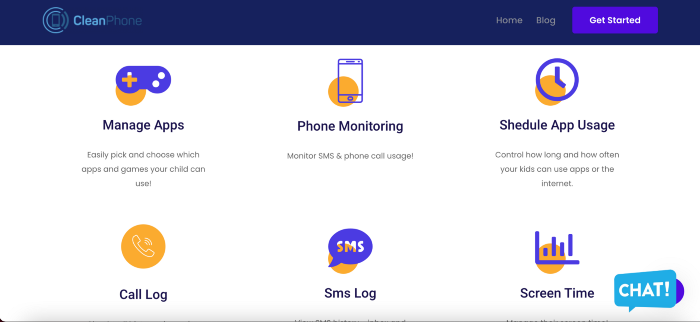 Manage App: Clean Phone is parent-friendly and easy to use, with a simple and intuitive interface. You don't need any technical knowledge to install and use it, making it accessible to everyone and it allows to have complete control over what apps are installed or downloadable on your kids smartphone.
Schedule App Usage: Clean Phone allows you to schedule the app usage on your kids phone remotely. This includes setting any timers on a specific app making them inaccessible at the set time. As an example, you can allow your kids to have access to their social media apps or games on a weekend but have it restricted on school nights.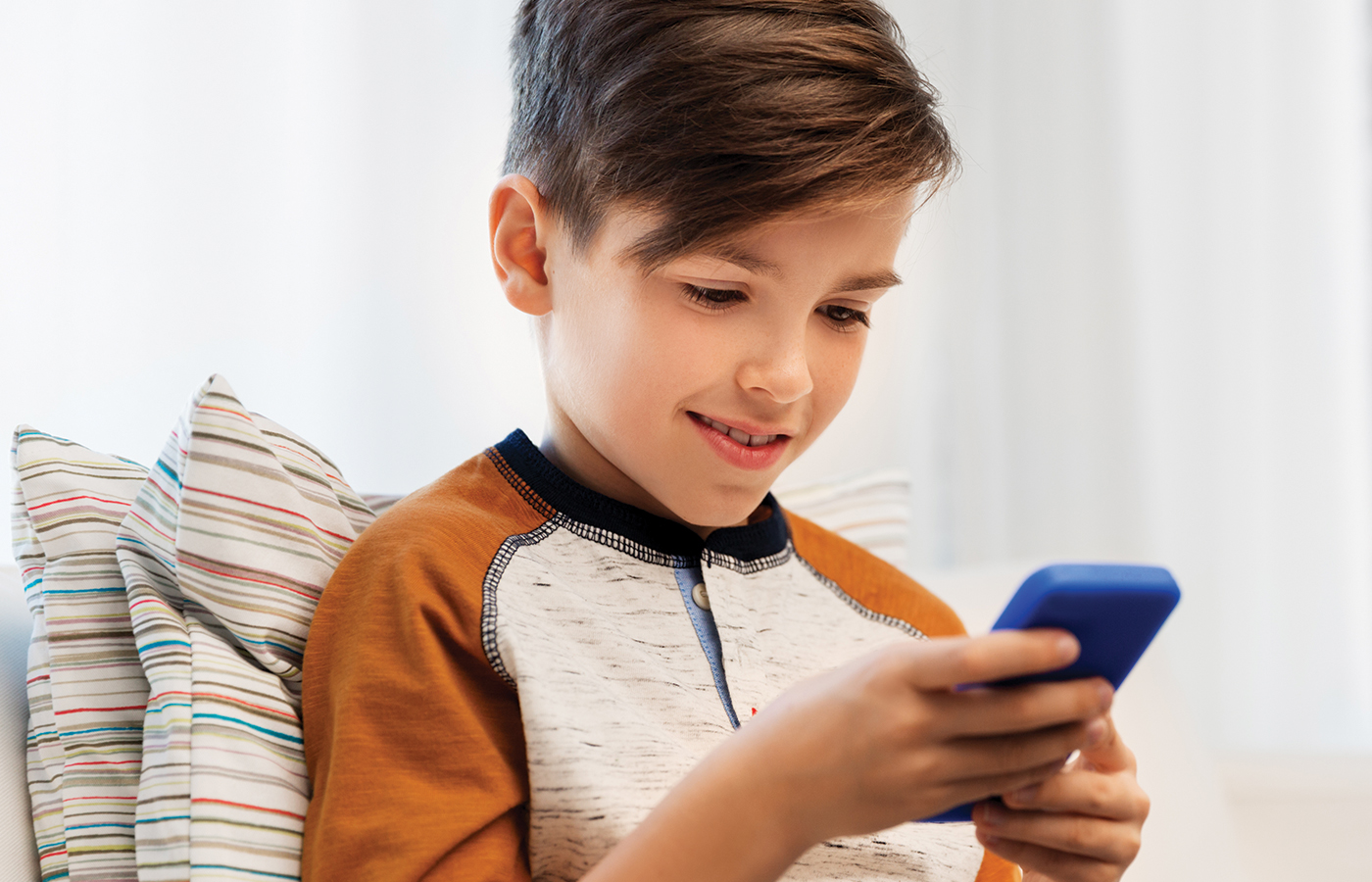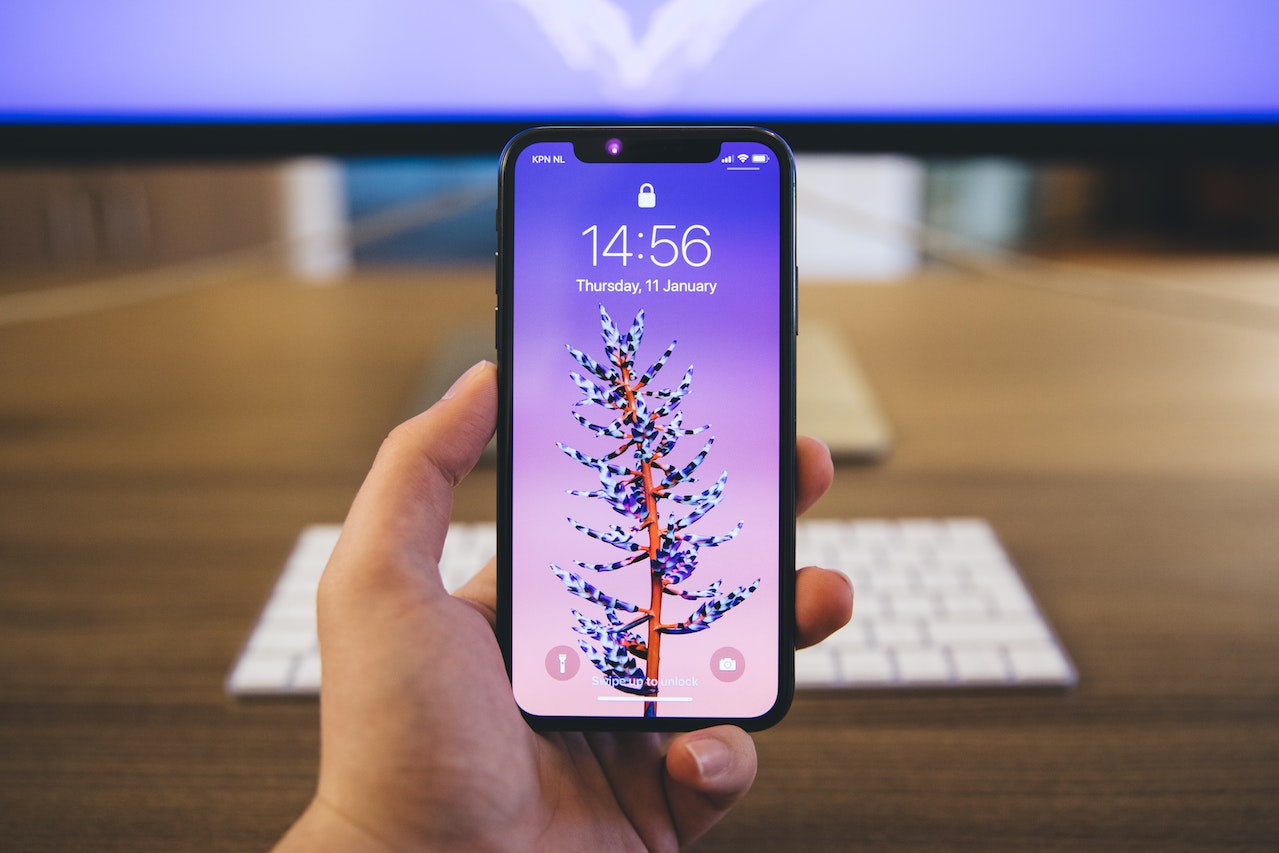 Screen Time: This feature allows you to have a birds eye view at exactly how your kid spends time on their phones i.e what apps they use and how long they use them for.
The best part is you can do all of this, from anywhere in the world. In conclusion, Clean Phone is an affordable solution for mobile security for your kids and loved ones. With its competitive pricing and flexible subscription options, it is accessible to everyone, providing a secure and safe mobile experience for everyone.
With its advanced security features, ease of use, real-time protection, and affordability, it provides the best protection for your kids's personal data and online activities. Protect their privacy and security with Clean Phone.
Want To buy a clean Phone Today?