Reset TikTok For You Page:
Reset TikTok For You Page – If you're sick of the videos TikTok is serving up on the For You page, there may soon be a way to hit reset.
The company is testing a new feature called Refresh, according to spokesperson Jamie Favazza, that will surface videos based how you use the app after you press the button. The feature could be useful if you are getting too much of the same thing on your feeds or if (according to TikTok) the videos being served aren't relevant or entertaining anymore. The test, which will begin in the next few days, will only be available to a small number of users at this time.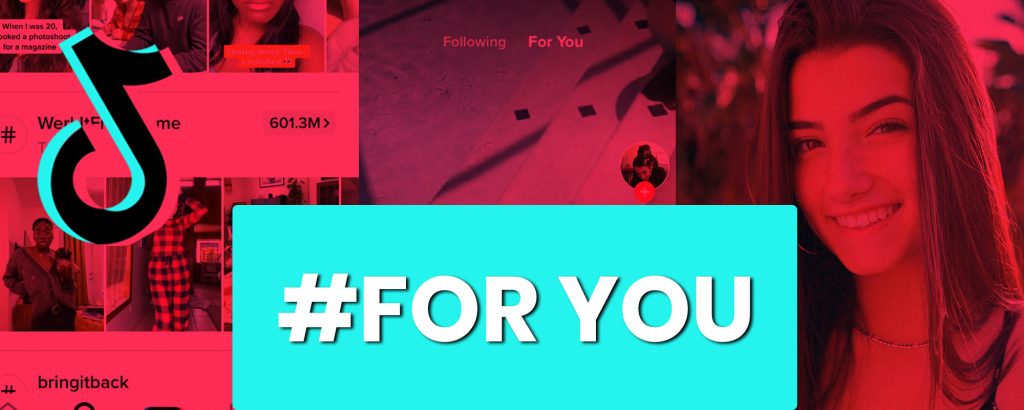 How TikTok curates users' For You pages has been a topic of controversy, especially with how closely guarded the company is about its recommendations algorithm. In January, TikTok confirmed to Forbes that some of its US employees are able to put their thumb on the scale and make certain videos go viral, internally known as "heating."
TikTok employees are able to put their thumb on the scale and make certain videos go viral
On the other hand, the company is adding features meant to give users more information on the algorithm that drives the app experience. In December, TikTok announced that users would soon be able to see why a certain video was recommended. Earlier in 2022, the company also rolled out more advanced content filtering settings so users can signal that they don't want to see videos with certain hashtags or key words.
Conclusion:
TikTok's mega-specific For You page algorithm takes in data like a users' watch history and past interactions. The platform says it's testing a way for users to start fresh.
If you're a parent or guardian looking to get your kid a new phone, look no further! Clean Phone allows you to manage your kid's phone from anywhere. It offers you complete parental control and tons of amazing features. You can easily pick and choose which apps and games your child can use! It supports complete phone monitoring, including phone call and SMS usage. You can even control how long and how often your kids can use apps or the internet. You can also check and manage their call logs, SMS logs and screen time. Over 1000 parents have mental peace because of clean phone.