Learn Sign Language With Snapchat (ASL) Update:
Learn Sign Language With Snapchat. That's right! Snap is launching a new Snapchat lens that can help you learn American Sign Language (ASL). It's called ASL Alphabet Lens, and Snapchat is launching it in partnership with SignAll, a company that has built technology that can translate sign language.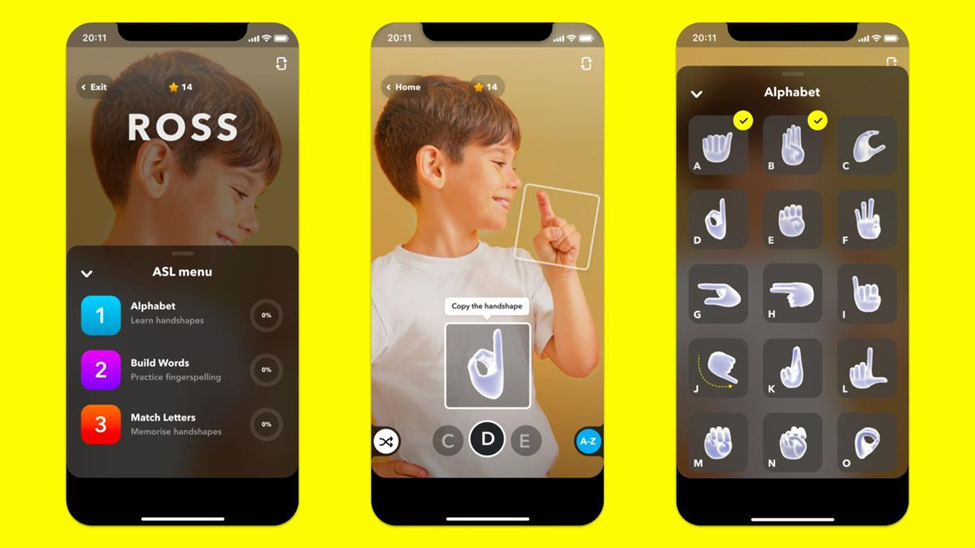 Snapchat's Statement:
"We're constantly working to expand the ways Snapchatters can express themselves and make connections through our Camera. We hope that Lenses not only evolve the way we see the world, but help us feel closer to one another. Today, we're launching an ASL Alphabet Lens in partnership with SignAll. It's a first of its kind Lens experience that inspires Snapchatters to start learning American Sign Language!
Led entirely by Deaf and Hard-of-Hearing team members here at Snap called the 'Deafengers', the ASL Alphabet Lens teaches you to fingerspell your name, practice the ASL Alphabet, and play games that put new skills to the test.
For native signers, in a world where linguistic inequity is prevalent, we believe AR can help evolve the way we communicate. We look forward to learning more from our community as we strive to continuously improve experiences for everyone on Snapchat.
Try the Lens now and begin your journey of learning American Sign Language!"
Snapchat also launched stickers and AR lenses with SignAll in September for the International Week of the Deaf.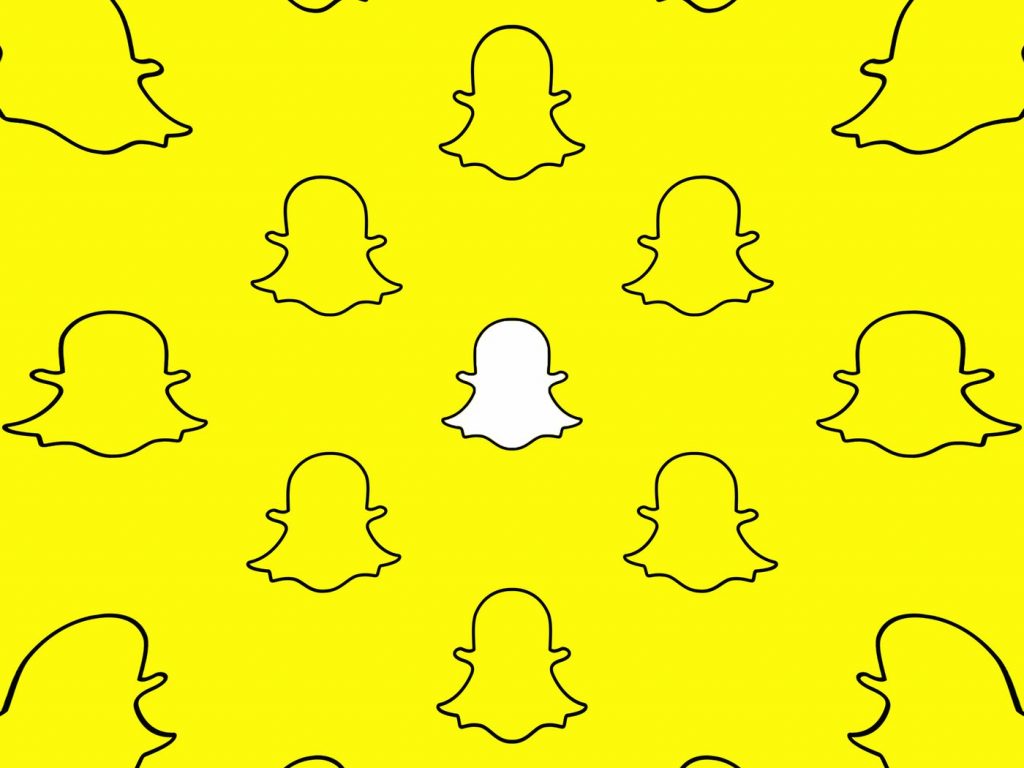 Conclusion:
You can try the lens from this link, which should open in Snapchat if you have the app on your phone. I played around for it for a few minutes and was pretty impressed. The lesson I tried, taught me to fingerspell the alphabet. Holding my phone in one hand, I'd sign with the other by mimicking the hand shapes shown on screen. The lens also offers a tool to help you fingerspell words and one to help you memorize which handshapes are which letter.
If you're a parent or guardian looking to get your kid a new phone, look no further! Clean Phone allows you to manage your kid's phone f0072om anywhere. It offers you complete parental control and tons of amazing features. You can easily pick and choose which apps and games your child can use! It supports complete phone monitoring, including phone call and SMS usage. You can even control how long and how often your kids can use apps or the internet. You can also check and manage their call logs, SMS logs and screen time. Over 1000 parents have mental peace because of clean phone.