YouTube Creator Music Update:
YouTube is working on a new program to let creators monetize their longform videos that use licensed music.
At its Made on YouTube event today, the company announced Creator Music, opening up a catalog of popular music for content creators to use in their videos without getting their monetization dinged. Creators have a few options: they can either license tracks directly and keep all of the revenue (besides the 45 percent cut YouTube takes) or share revenue with the license holders. According to Billboard, that share is 27.5 percent each to the video creator and artists.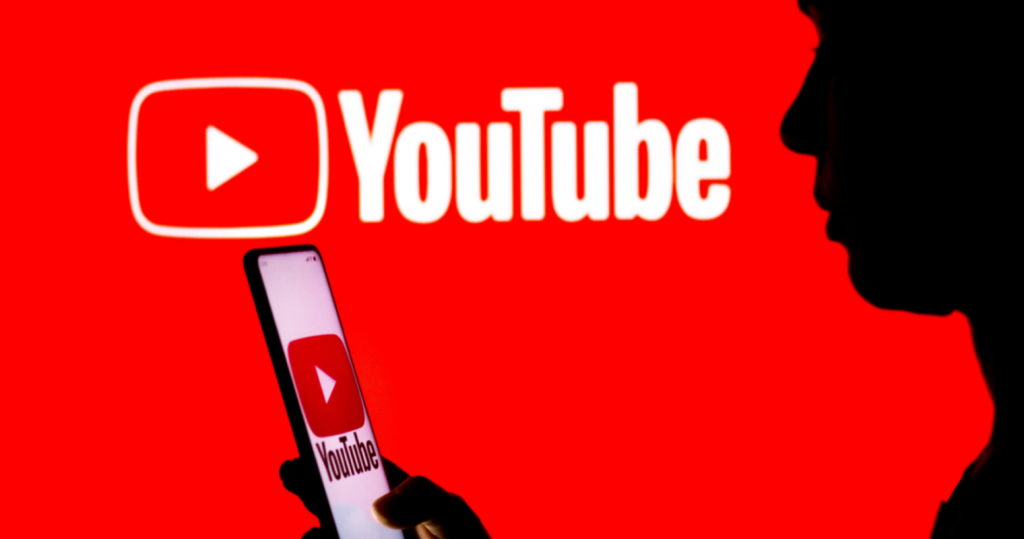 YouTube Creator Music Regions:
Using music has been a challenge for YouTube creators, who have generally had to use royalty-free music in order to keep their videos from being demonetized. Using even a small portion of a track from a major artist without permission could result in a video being blocked or a portion of it getting muted. The new program is in beta in the US and will expand to other countries next year.
YouTube Creator Music Offering:
Billboard reports YouTube has struck deals with more than 50 labels, publishers, and distributors, though so far, that doesn't appear to include major labels. "Several hundred thousand" songs will be available for licensing through Creator Music, YouTube told the publication. Jason Derulo, for one, seems excited about it!
Conclusion:
Creator Music is one of the biggest announcements coming out of YouTube's event today and another play by YouTube to try to entice creators to the platform. Last week, the company said it was overhauling how people make money on Shorts, the platform's TikTok clone, doing away with the creator fund and instead beginning an ad revenue sharing program to compete with TikTok. Shorts creators will get 45 percent of revenue, with YouTube keeping 55 percent — the inverse of the revenue share for longform videos.
If you're a parent or guardian looking to get your kid a new phone, look no further! Clean Phone allows you to manage your kid's phone from anywhere. It offers you complete parental control and tons of amazing features. You can easily pick and choose which apps and games your child can use! It supports complete phone monitoring, including phone call and SMS usage. You can even control how long and how often your kids can use apps or the internet. You can also check and manage their call logs, SMS logs and screen time. Over 1000 parents have mental peace because of clean phone.