Apple Launches High-Yield Savings Account for Apple Card Users:
Apple is offering a new high-yield savings account for Apple Card users. The savings account, built in partnership with Goldman Sachs, will come with a 4.15% annual percentage yield (APY). Card users can earn more by putting their Daily Cash rewards in the savings account. Previously, Apple Card users had no way of growing their Daily Cash. Users can also deposit their own funds into the savings account via a linked bank account or Apple Cash balance. The account has no minimum deposit or balance requirements and can be accessed from the Wallet app.
Apple Building Tools for Healthy Financial Lives:
According to Jennifer Bailey, Apple's vice president of Apple Pay and Apple Wallet, the goal of Apple is to develop tools that will help users lead healthier financial lives. Users can access the savings account dashboard within Wallet to take out money at any time, and Daily Cash will be automatically deposited into the savings account. Bailey states that the integration of savings into Apple Card Wallet enables users to spend, send, and save directly and seamlessly from one place.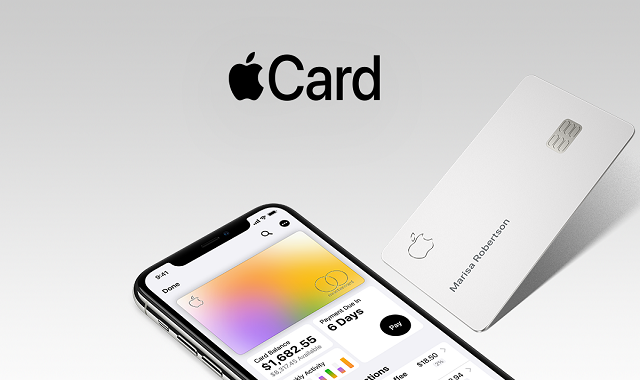 Apple's Expansion into Financial Services:
Apple first announced the savings account in October 2021 and has been working towards launching the feature along with its long-awaited buy now, pay later service. In March 2022, the company finally launched Pay Later, which allows users to pay back their Apple Card purchases in four payments over six weeks with no interest or fees. However, unlike the savings account, Apple handles the financial side of Pay Later through its newly formed financial division, Apple Financing LLC.
Conclusion:
Apple's new high-yield Savings account for Apple Card users is a significant step forward in their efforts to offer financial tools to help their customers lead healthier financial lives. With this new feature, users can build upon their Daily Cash rewards by depositing them into the savings account, which comes with a competitive annual percentage yield (APY) of 4.15%, no minimum deposits, and no minimum balance requirements. Users can set up the account through the Apple Card in their Wallet app, and from there, Daily Cash will automatically get deposited into their savings account. This latest move by Apple follows the launch of its buy now, pay later service, and further cements their focus on financial services for their customers.
If you're a parent or guardian looking to get your kid a new phone, look no further! Clean Phone allows you to manage your kid's phone from anywhere. It offers you complete parental control and tons of amazing features. You can easily pick and choose which apps and games your child can use! It supports complete phone monitoring, including phone call and SMS usage. You can even control how long and how often your kids can use apps or the internet. You can also check and manage their call logs, SMS logs and screen time. Over 1000 parents have mental peace because of clean phone.