AirPods Pro with USB-C:
AirPods Pro with USB-C – Apple analyst Ming-Chi Kuo has predicted that Apple may soon launch a USB-C version of its second-generation AirPods Pro. The new earbuds are expected to be shipped with a USB-C case during the second and third quarters of 2023.
No Plans for USB-C Versions of AirPods 2 and 3:
However, this change does not apply to Apple's standard AirPod models. Kuo notes that the company currently has no plans for USB-C versions of AirPods 2 and 3.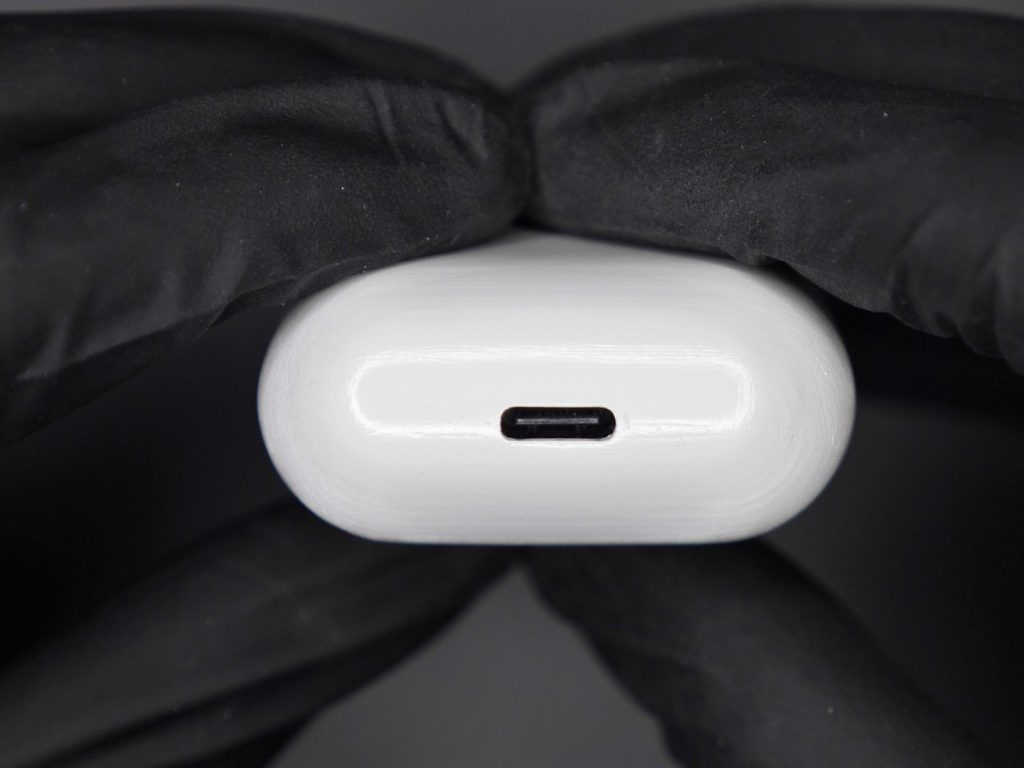 References to New AirPods Pro Model Numbers:
The predictions come after Twitter user @aaronp613 spotted references to new AirPods model numbers (A3048) and a new AirPods case model number (A29680) in iOS 16.4.
Uncertainty Surrounding Updated AirPods Pro:
It is unclear whether the updated AirPods Pros will come with any additional changes or whether Apple will sell the rumored USB-C case separately. Apple has released updated versions of its AirPods charging cases in the past, but it does not sell them separately.
Move Away from Lightning:
With the European Union set to require USB-C charging ports on many types of new electronic devices from next year, it's no surprise that Apple is starting to move away from Lightning. The company confirmed last year that it plans on changing the iPhone's connector to USB-C, and rumors suggest that the iPhone 15 will come with the port.
USB-C Across Apple's Product Range:
Bloomberg's Mark Gurman predicted that Apple could bring USB-C to its AirPods and Mac accessories by 2024. Meanwhile, Kuo has previously reported that the fourth-gen AirPods could come with a USB-C charging case and could launch in the second half of 2024 or the first half of 2025.
Conclusion
The possible release of a USB-C version of the AirPods Pro could be a significant move for Apple as the European Union is expected to require USB-C charging ports on many types of new electronic devices next year. The change in connector could make it easier for consumers to use Apple products with a variety of devices. While it is still uncertain if the updated AirPods Pro will come with additional changes, the introduction of a new charging case could be a sign of a wider shift towards USB-C across Apple's product range in the coming years.
If you're a parent or guardian looking to get your kid a new phone, look no further! Clean Phone allows you to manage your kid's phone from anywhere. It offers you complete parental control and tons of amazing features. You can easily pick and choose which apps and games your child can use! It supports complete phone monitoring, including phone call and SMS usage. You can even control how long and how often your kids can use apps or the internet. You can also check and manage their call logs, SMS logs and screen time. Over 1000 parents have mental peace because of clean phone.