Google Chrome Updates:
Google is changing the release cycle for its Chrome web browser, the company announced in a blog post, adding a new early preview of updates available via the Stable channel for a small set of users starting in February 2023. This early stable release will be available one week before the scheduled stable release date, allowing Google to address any reported issues before updates are rolled out to the wider public (via Android Police).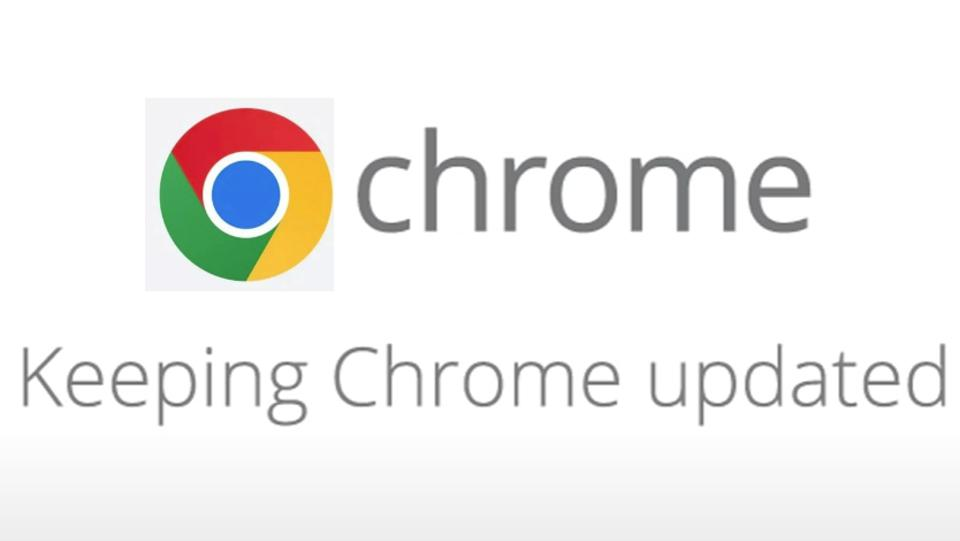 Chrome's release cycle currently pushes updates to the Google Chrome Canary channel first (an experimental version of the browser used for testing unstable code), then to the Dev, Beta, and Stable channels, in that order. The new early stable release sits between the Beta channel testing and the final stable release and is intended to uncover issues that slipped through other testing phases.
Google Chrome Updates Availability:
Google Chrome v110 will be the first version of the browser to follow the new release schedule. Chrome v110 is already available in both Canary and Dev channels and will be released for Beta on January 12th before pushing to the early stable version on February 1st (the original stable release date). The full stable release for Chrome v110 is now scheduled for February 7th, 2023.
Conclusion:
In February 2023, Chrome will include an 'early stable' preview in its update release cycle.
If you're a parent or guardian looking to get your kid a new phone, look no further! Clean Phone allows you to manage your kid's phone from anywhere. It offers you complete parental control and tons of amazing features. You can easily pick and choose which apps and games your child can use! It supports complete phone monitoring, including phone call and SMS usage. You can even control how long and how often your kids can use apps or the internet. You can also check and manage their call logs, SMS logs and screen time. Over 1000 parents have mental peace because of clean phone.