Google One Magic Eraser:
Google One Magic Eraser – Google has announced that the Magic Eraser feature, which tried to automatically remove unwanted parts of a picture and debuted with the Pixel 6, will no longer be exclusive to phones with its custom chips. Starting on Thursday, it's going to be rolling out to Google One subscribers who use the Google Photos app on Android or iOS as well as "all Pixel users."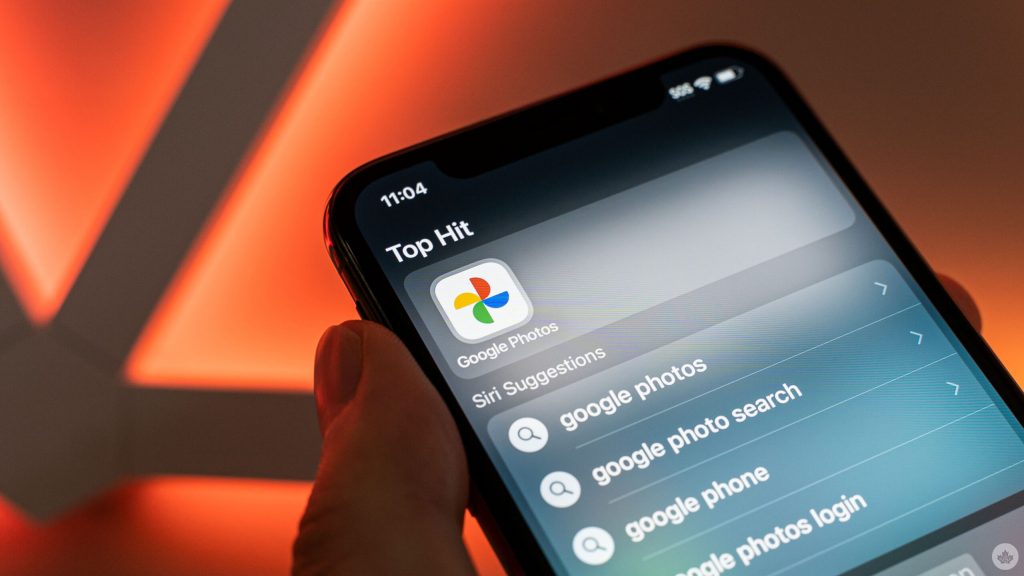 Magic Eraser, as well as the "Camouflage" function that lets you desaturate potentially distracting background objects rather than erasing them from a picture completely, will come with any level of Google One plan. If you have a Pixel, you won't have to have a plan at all to get it.
Google says it's also adding editing features like an HDR effect for videos and exclusive collage editor styles for Google One subscribers and Pixel users. Google says it could be a few weeks before everyone gets access to the new photo editing features.
This isn't the first time Google's adding features to One — people who subscribe to premium tiers also get access to a VPN service that can be used on computers and iPhones as well as Android phones (and which is included with the Pixel 7 and 7 Pro for no extra cost). The company also gave subscribers access to other extra photo editing features, such as color focus and smart suggestions.
Conclusion:
The feature used to only be available on phones with the company's Tensor processors, but now it's coming to the standard Google Photos for Android and iOS app.
If you're a parent or guardian looking to get your kid a new phone, look no further! Clean Phone allows you to manage your kid's phone from anywhere. It offers you complete parental control and tons of amazing features. You can easily pick and choose which apps and games your child can use! It supports complete phone monitoring, including phone call and SMS usage. You can even control how long and how often your kids can use apps or the internet. You can also check and manage their call logs, SMS logs and screen time. Over 1000 parents have mental peace because of clean phone.