Netflix Ad Tier:
Netflix Ad Tier – Netflix with ads is finally here. After resisting ads in its streaming service, the company is rolling out its Netflix Basic with Ads in Australia, Brazil, Canada, France, Germany, Italy, Japan, Korea, Mexico, the UK, the US, and on November 10th, Spain. It costs $6.99 per month in the US.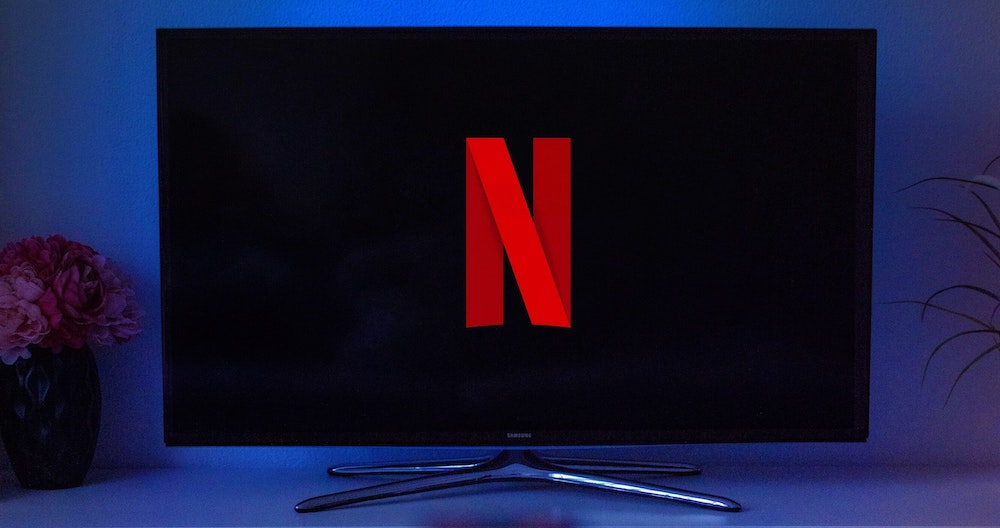 On Basic with Ads, you'll see an "average" of four to five ads every hour, COO Greg Peters wrote in a blog post about the tier in October. Ads will be 15 or 30 seconds long, and you'll see them before and during the things you watch, though you can't skip or fast-forward through them. (You can pause ads.) Netflix is partnering with Microsoft as its "global advertising technology and sales partner" for the new tier.
Netflix Ad Tier – Accessibility:
Like with the ad-free Basic tier, TV shows and movies will stream in 720p video quality, but a "limited" number of movies and TV shows won't be accessible "due to licensing restrictions, which we're working on," Peters said. You'll see a lock icon on shows you can't watch, according to a Netflix support document. You won't be able to download content for offline viewing, either. And the ads tier won't work on some devices, including the Apple TV.
Conclusion:
The addition of ads represents a sea change for the streaming service as it works to find new revenue sources following two successive quarters of subscriber losses earlier this year. (Subscriber numbers started to turn around in Q3.) But Netflix isn't the only one delving into ads; Disney Plus is getting a $7.99 ad-supported tier ($1 more expensive than Netflix's) on December 8th.
If you're a parent or guardian looking to get your kid a new phone, look no further! Clean Phone allows you to manage your kid's phone from anywhere. It offers you complete parental control and tons of amazing features. You can easily pick and choose which apps and games your child can use! It supports complete phone monitoring, including phone call and SMS usage. You can even control how long and how often your kids can use apps or the internet. You can also check and manage their call logs, SMS logs and screen time. Over 1000 parents have mental peace because of clean phones.