Messenger Rollcall:
Messenger Rollcall – We're now getting a look at Meta's "Roll Call" feature that would let you "see what everyone is up to in a group chat" via their front and back cameras, thanks to screenshots posted by analyst Matt Navarra on Twitter. References to the feature, which is like a private version of BeReal, were spotted in Instagram last year, but now a more fleshed-out version of it has shown up in Messenger.
The feature is "an internal prototype, and not testing externally," according to Meta spokesperson Liz Sweeney, but the screenshots do still give us an idea of how it could work should it ever make it to Messenger or other Meta apps. According to Navarra's post, people in a Messenger group chat would get five minutes to respond to a roll call with their own pictures. The person initiating it can add custom prompts to request, say, pictures of people's lunches or pets. Like BeReal, you wouldn't be able to view other people's roll call submissions until you'd posted your own, according to a description of the feature shared by Navarra.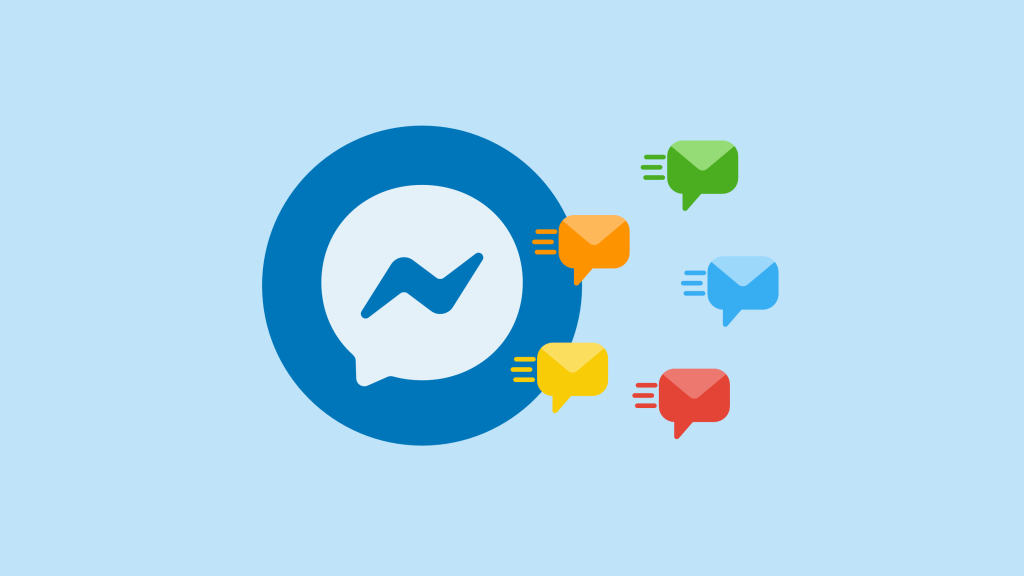 This isn't the first time we've seen Meta working on a feature that mimics BeReal's main idea. In December, it announced that it was testing something called Candid Stories for Instagram, which featured a daily notification reminding you to make a candid post, which people could only see after making a candid post of their own. The company also said it was working on something similar for Facebook Stories.
Conclusion:
The prototype for Messenger seems to be a bit different in that it's geared toward private groups rather than public posts; there's not a global notification that everyone gets at the same time, like with BeReal. It's an 'internal prototype' for now, but it seems like Meta's working on the feature for multiple apps.
If you're a parent or guardian looking to get your kid a new phone, look no further! Clean Phone allows you to manage your kid's phone from anywhere. It offers you complete parental control and tons of amazing features. You can easily pick and choose which apps and games your child can use! It supports complete phone monitoring, including phone call and SMS usage. You can even control how long and how often your kids can use apps or the internet. You can also check and manage their call logs, SMS logs and screen time. Over 1000 parents have mental peace because of clean phone.