TwitchCon 2023:
TwitchCon 2023 – Twitch has announced the US and European host cities for this year's TwitchCon event. Paris will host TwitchCon EU on July 8th and 9th, and in October, TwitchCon US will be held in Las Vegas.
Last year, Twitch returned to live, in-person events holding them in San Diego and Amsterdam. The convention's health policies caused controversy after Twitch announced that it would not require masks for either event. After considerable social media backlash, Twitch reversed its decision, mandating masks but only at TwitchCon San Diego. San Diego continued to make news when a streamer broke her back after falling off a mechanical bull at TwitchCon's famous (now infamous) foam pit. This might only be a temporary change in venue. There's a chance that Twitch could return to San Diego as it's done in the past, returning to the city in 2019 after hosting events in San Jose and Long Beach, California.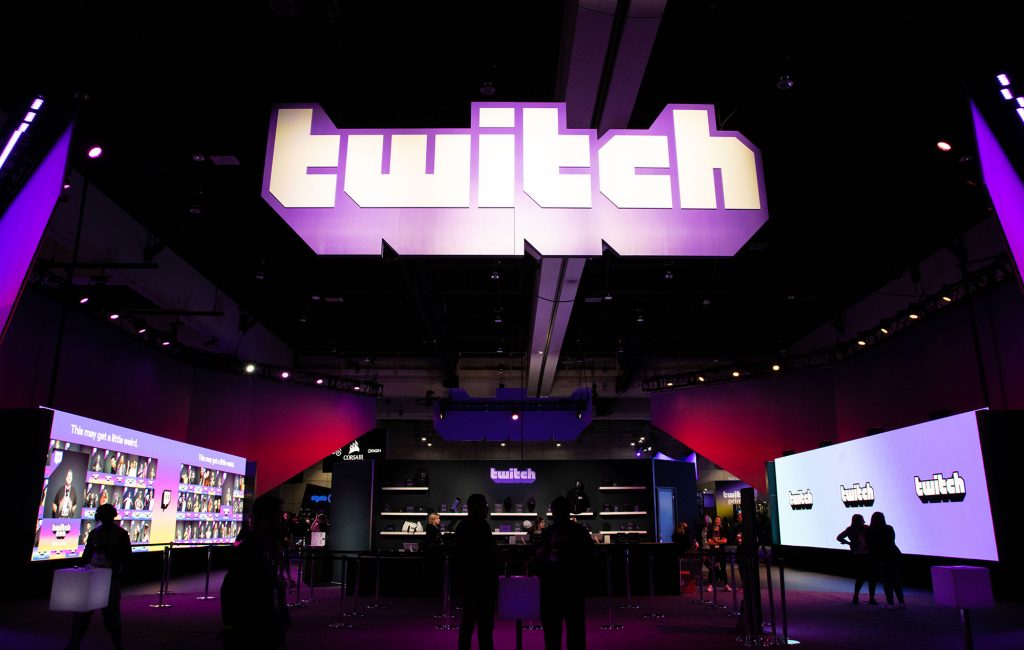 Holding the US leg of the event in Las Vegas seems like an interesting choice, especially after Twitch banned certain forms of gambling streams from the platform. Despite the ban, which led a prominent gambling creator to stream on a rival site connected to Stake.com, one of the gambling websites explicitly banned, gambling streams are still popular on Twitch. And as livestreaming from TwitchCon is a popular pastime for the streamers in attendance, there's no don't doubt that some of them will film themselves actually gambling.
Conclusion:
I guess we'll see if that might fall afoul of Twitch's ban in October.
If you're a parent or guardian looking to get your kid a new phone, look no further! Clean Phone allows you to manage your kid's phone from anywhere. It offers you complete parental control and tons of amazing features. You can easily pick and choose which apps and games your child can use! It supports complete phone monitoring, including phone call and SMS usage. You can even control how long and how often your kids can use apps or the internet. You can also check and manage their call logs, SMS logs and screen time. Over 1000 parents have mental peace because of clean phone.