WhatsApp Picture-In-Picture Mode Update for iOS:
WhatsApp is working on a picture-in-picture mode for iOS that will let you open up other apps while on a video call. In a post on the WhatsApp blog, the company says the feature's currently in beta testing and that it will become widely available starting next year.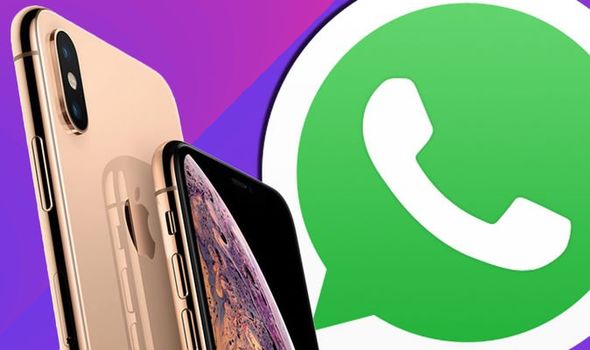 The feature, which WABetaInfo first spotted earlier this month, should minimize your call while allowing you to access other apps. While some Android devices already let you use picture-in-picture mode with certain apps, including WhatsApp, the messaging service doesn't support the iPhone's picture-in-picture feature released in iOS 14. Either way, it sounds like natively integrating the feature should come in handy when collaborating on a project during a video call (or maybe for browsing the web if you start getting bored).
WhatsApp Update – Other Changes:
Some other smaller changes include waveforms that will now appear when people with their cameras turned off are speaking, along with banner notifications whenever someone joins a call. According to WABetaInfo, the platform's also working on expanding its View Once feature to regular text messages instead of only photos and videos.
Conclusion:
The feature should let you minimize your video call while you open other apps, but it won't start rolling out to everyone until next year.
If you're a parent or guardian looking to get your kid a new phone, look no further! Clean Phone allows you to manage your kid's phone from anywhere. It offers you complete parental control and tons of amazing features. You can easily pick and choose which apps and games your child can use! It supports complete phone monitoring, including phone call and SMS usage. You can even control how long and how often your kids can use apps or the internet. You can also check and manage their call logs, SMS logs and screen time. Over 1000 parents have mental peace because of clean phone.